Filmmaker Troy Christian takes you on a journey with some of the world's finest winemakers as they dance to the unpredictable rhythms of Mother Nature, and are afforded the rare opportunity to 'call their pick', taking advantage of the most epic vintage in years. 
LIVE World Premiere at SIFF SUMMERFEST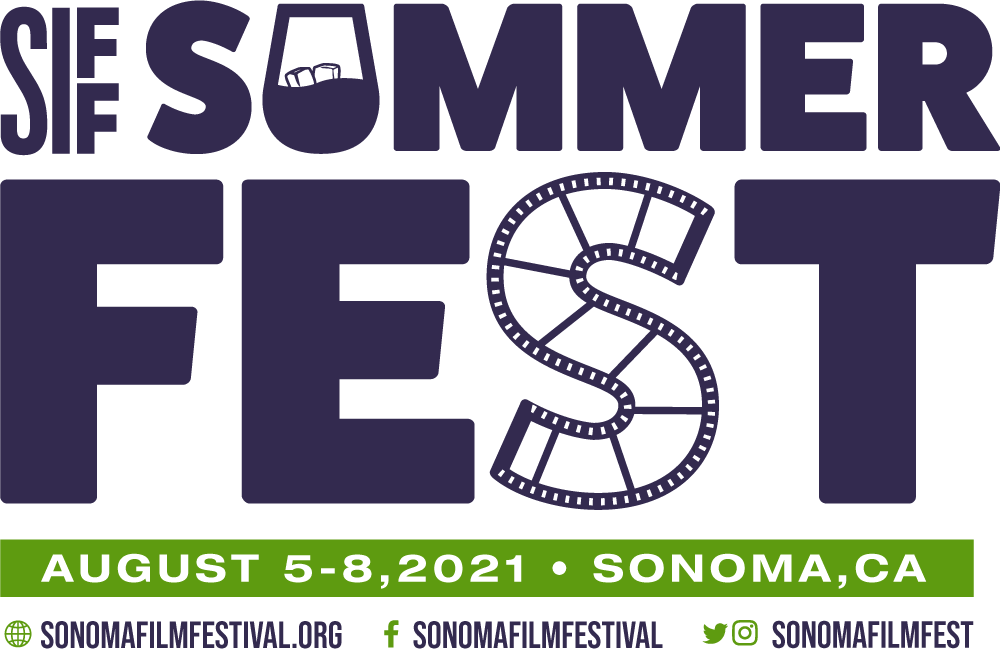 ​​​​​​​
A Perfect Vintage was hosted by Film Invasion LA, and based on number of views won the audience award.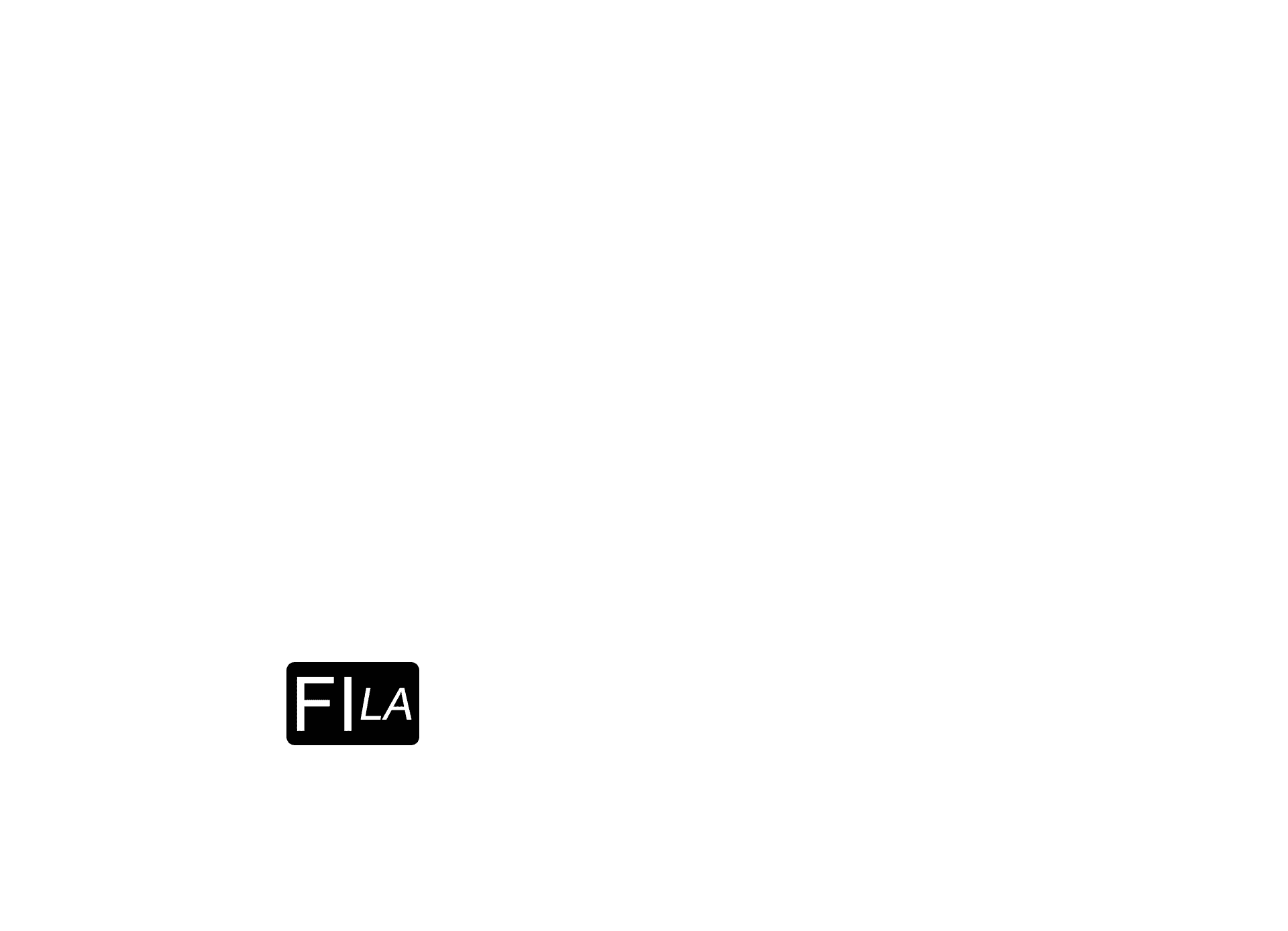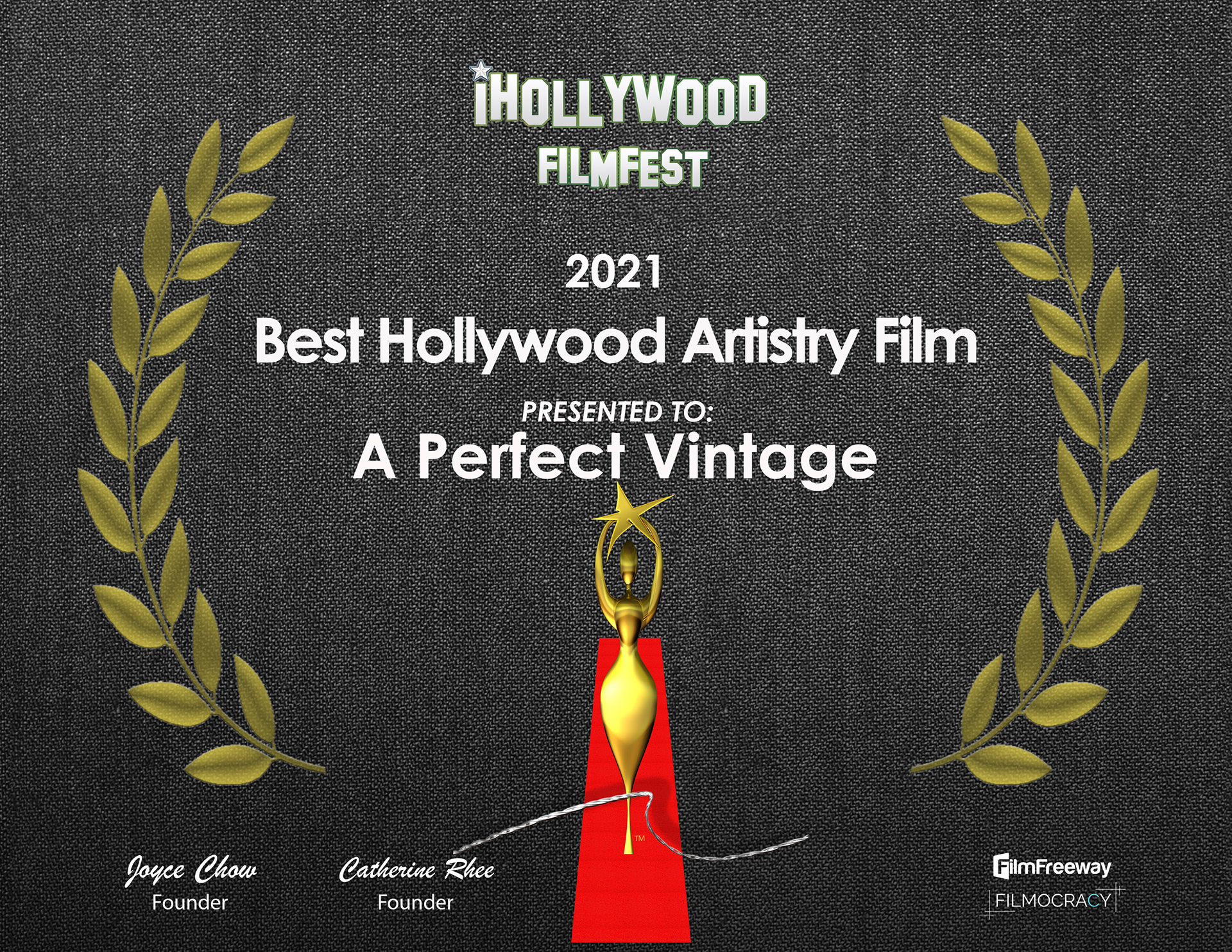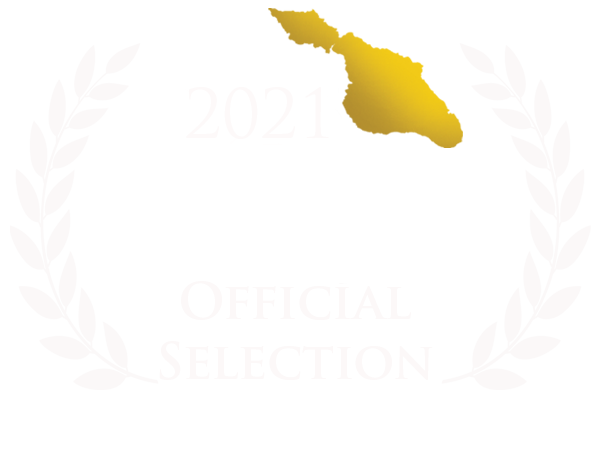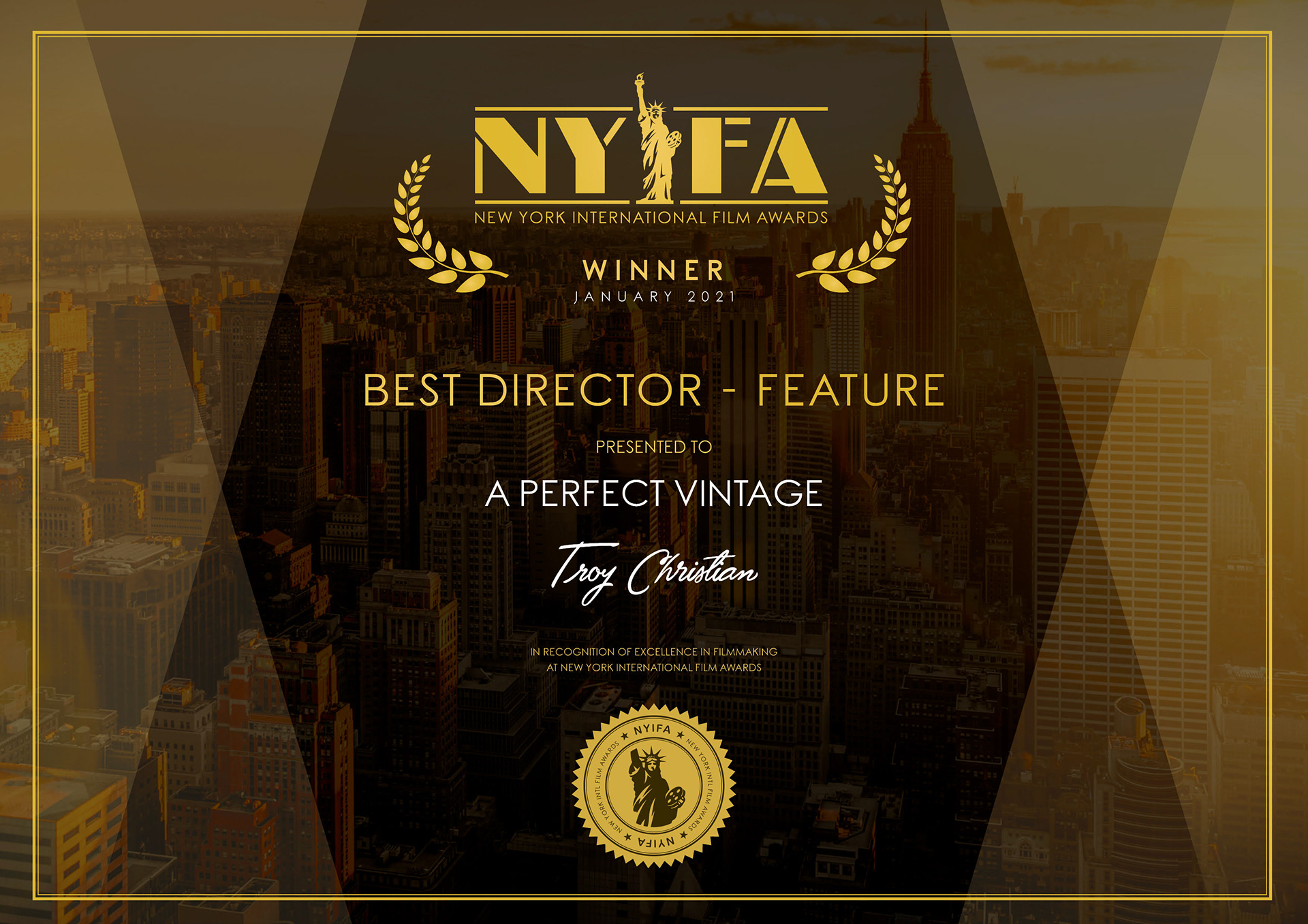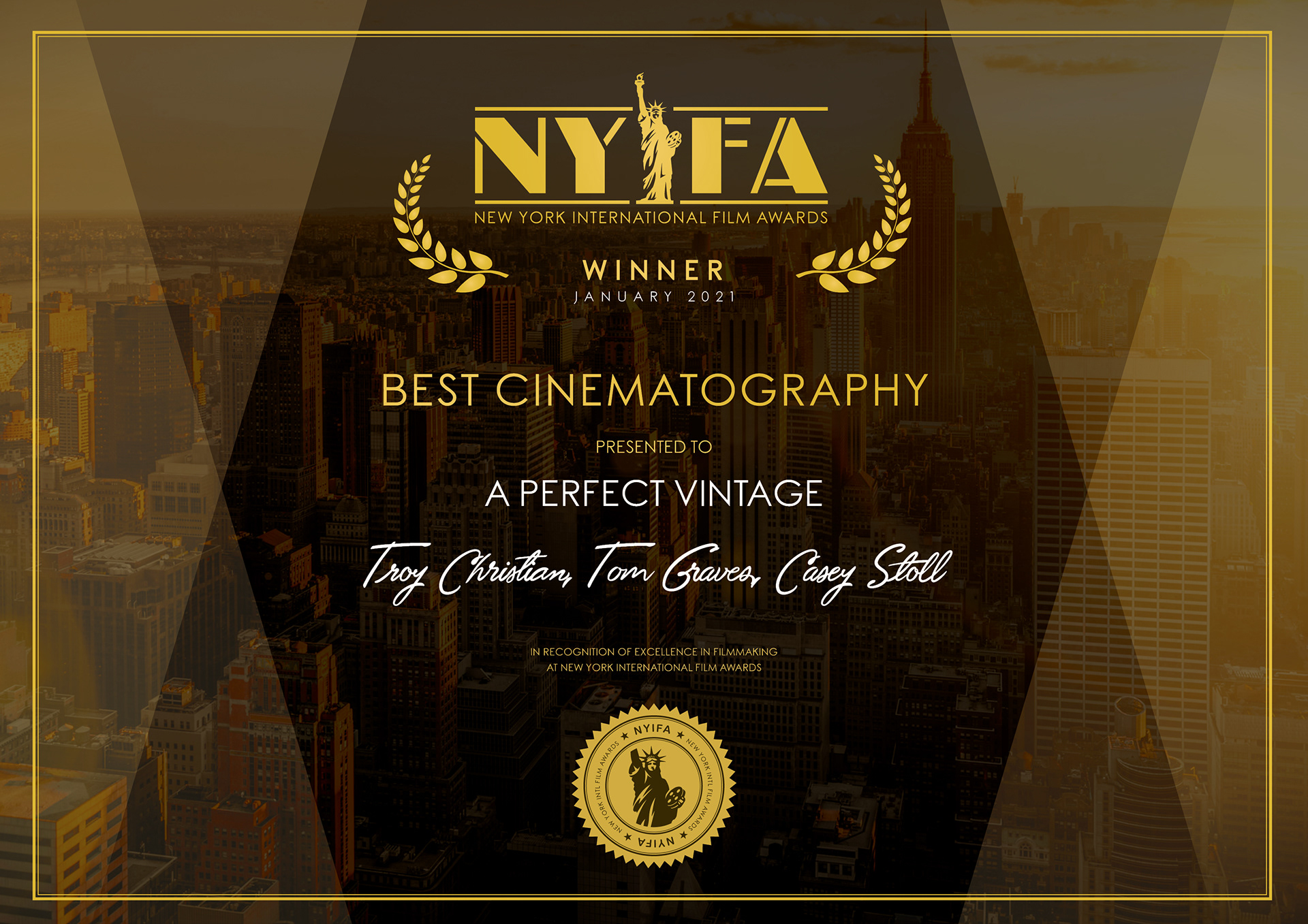 ​​​​​​​​​​​​​​
Wine is the voice of the vineyard - a living quintessence of all that went into creating it - the land, the weather, the people, and ultimately the fruit - each bottle a liquid time capsule.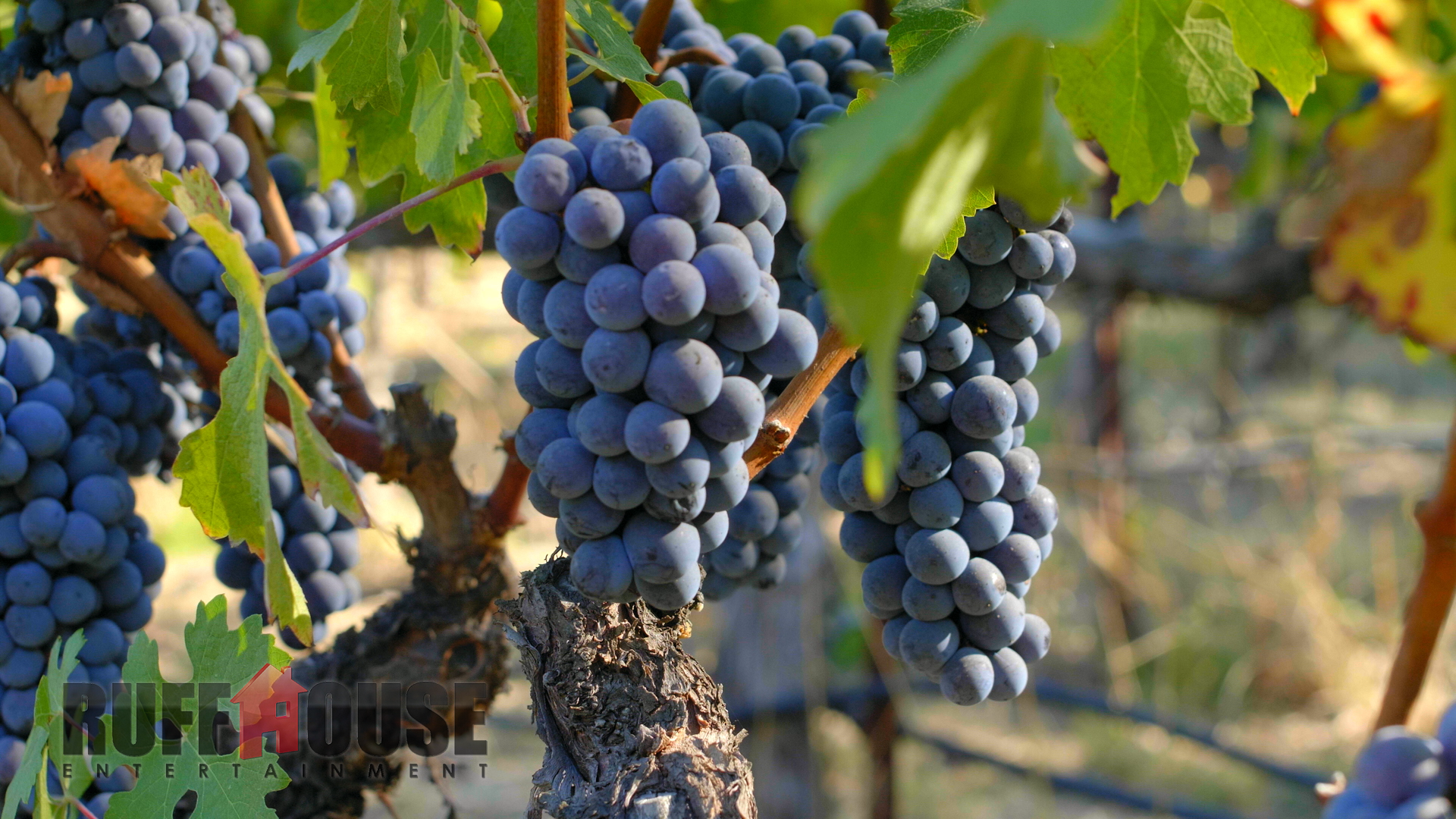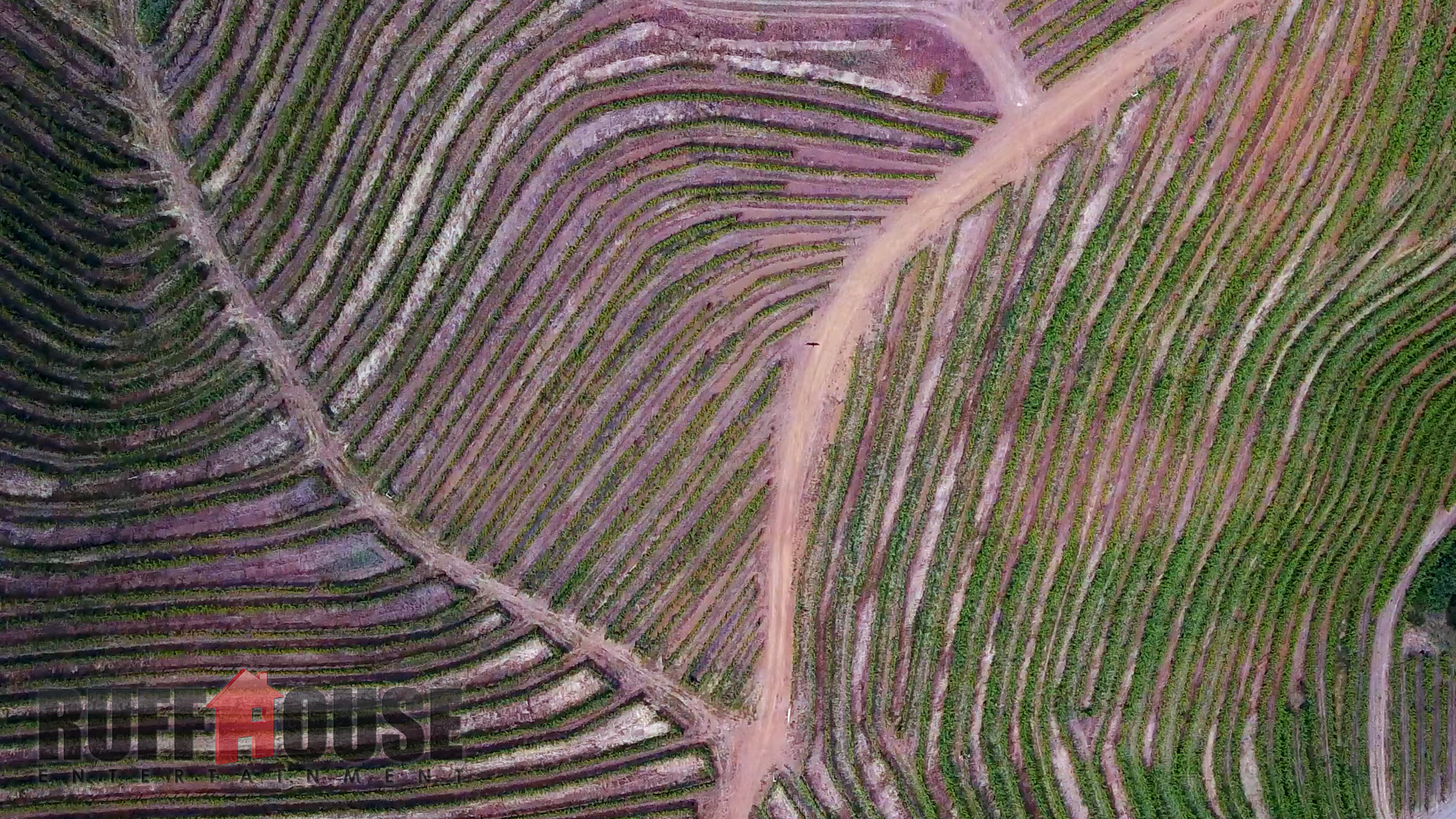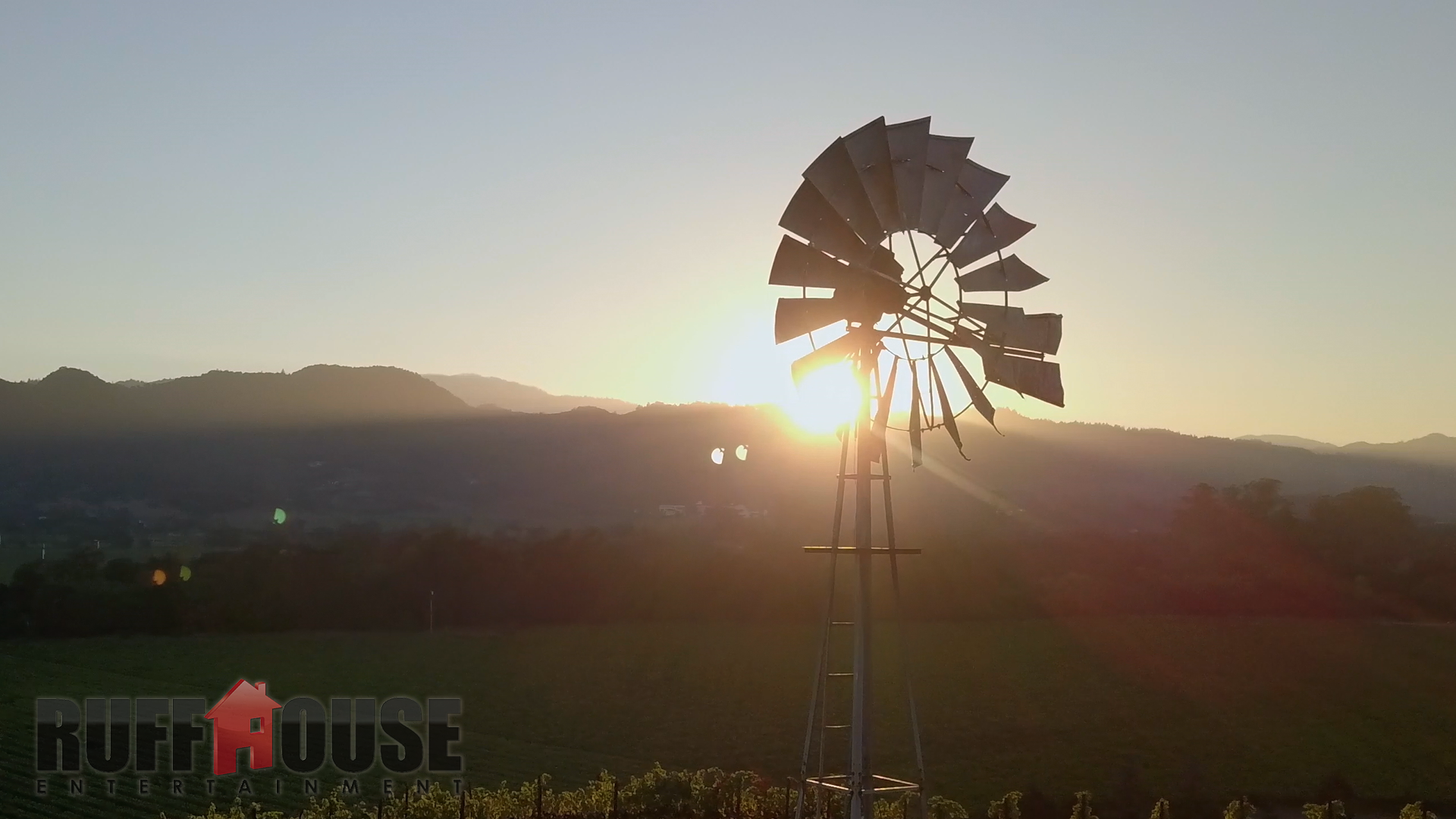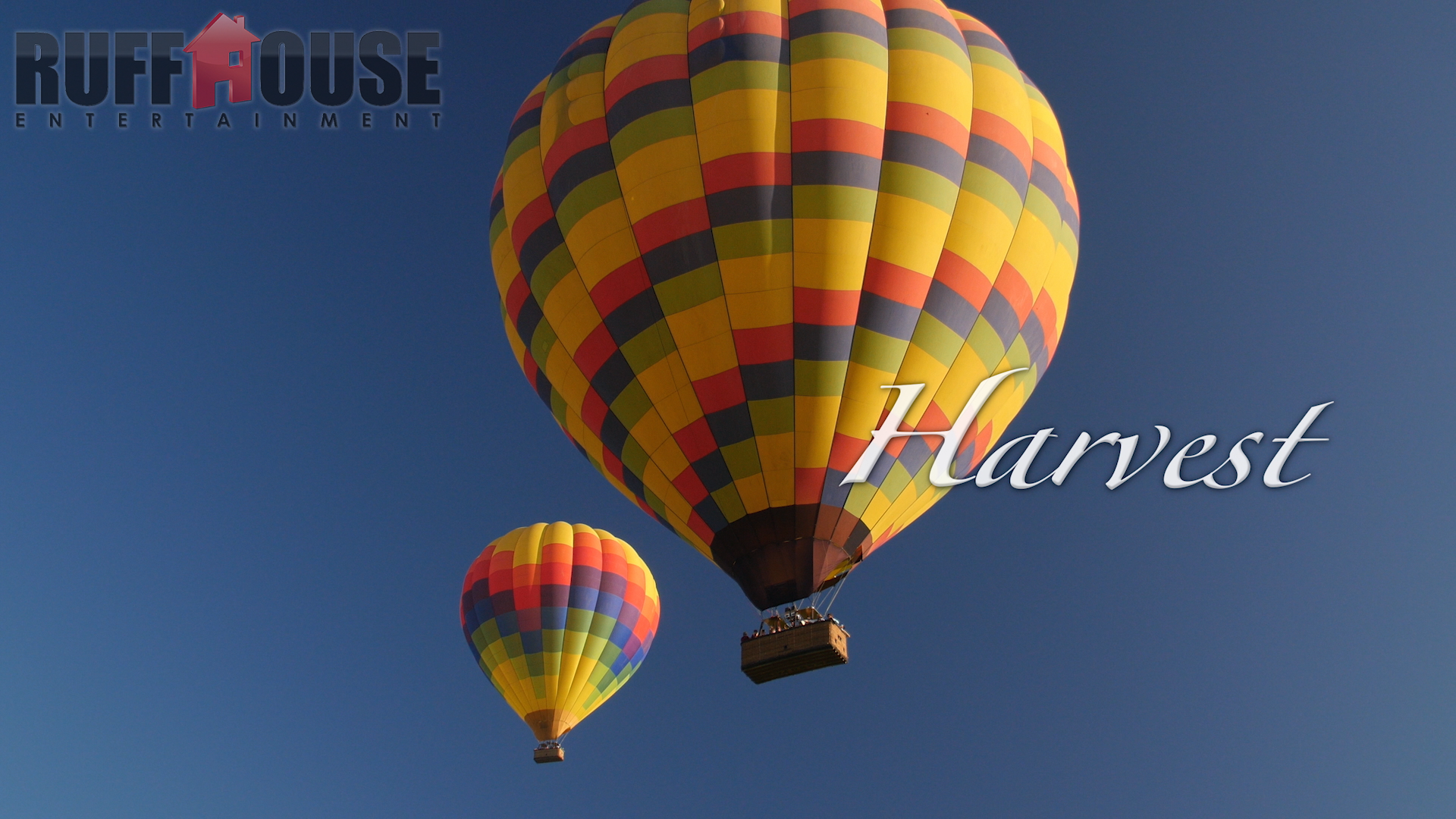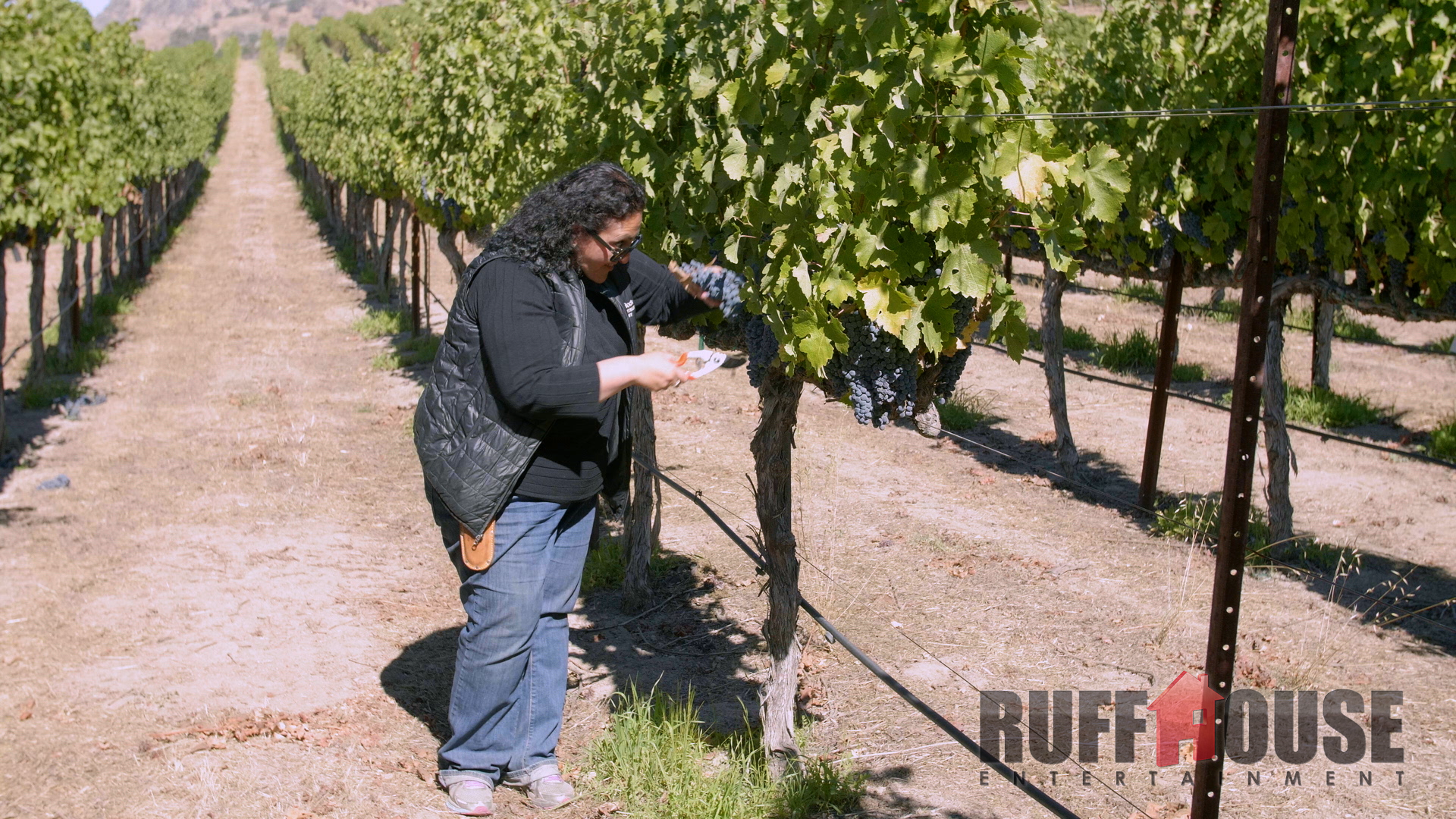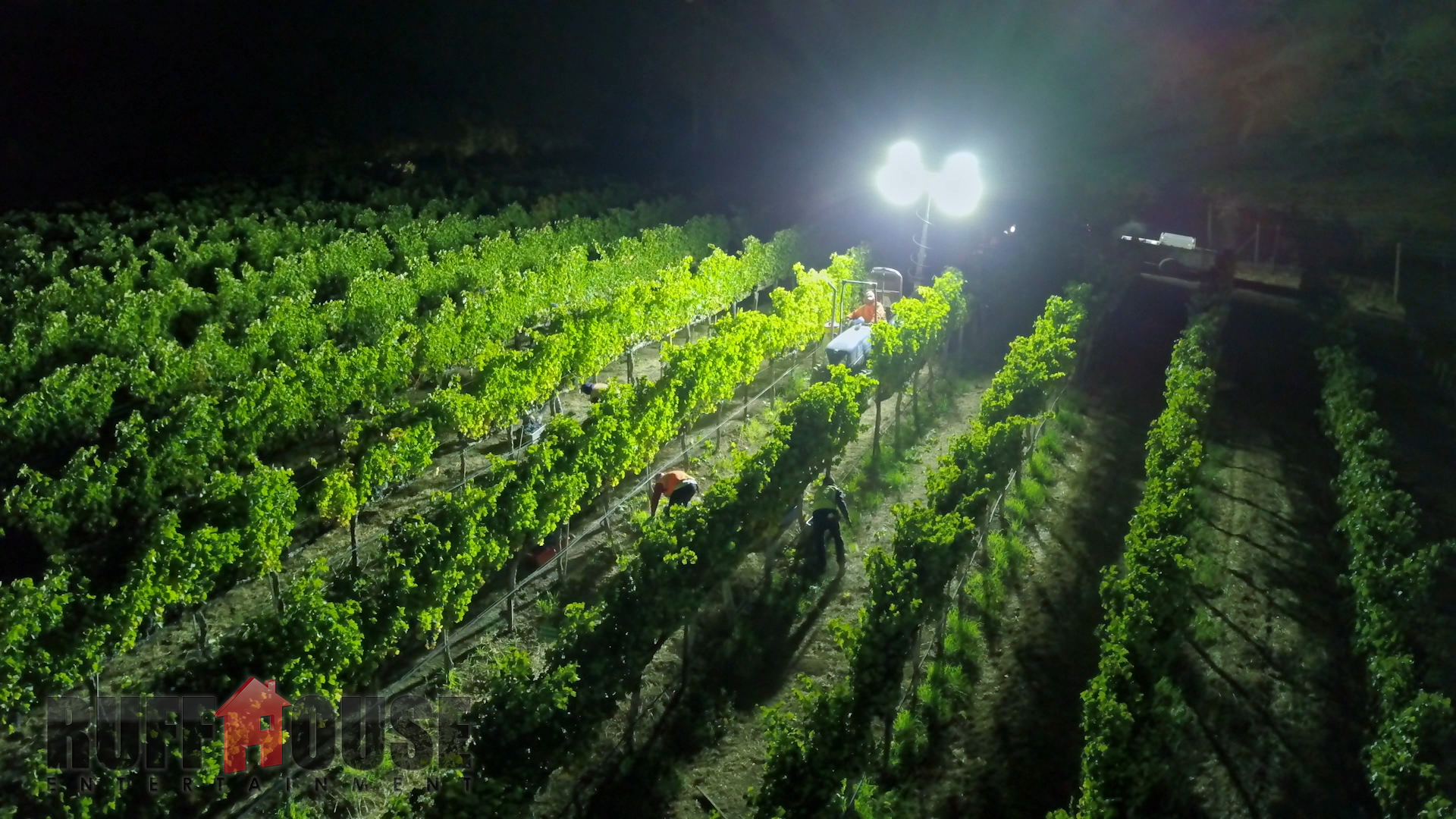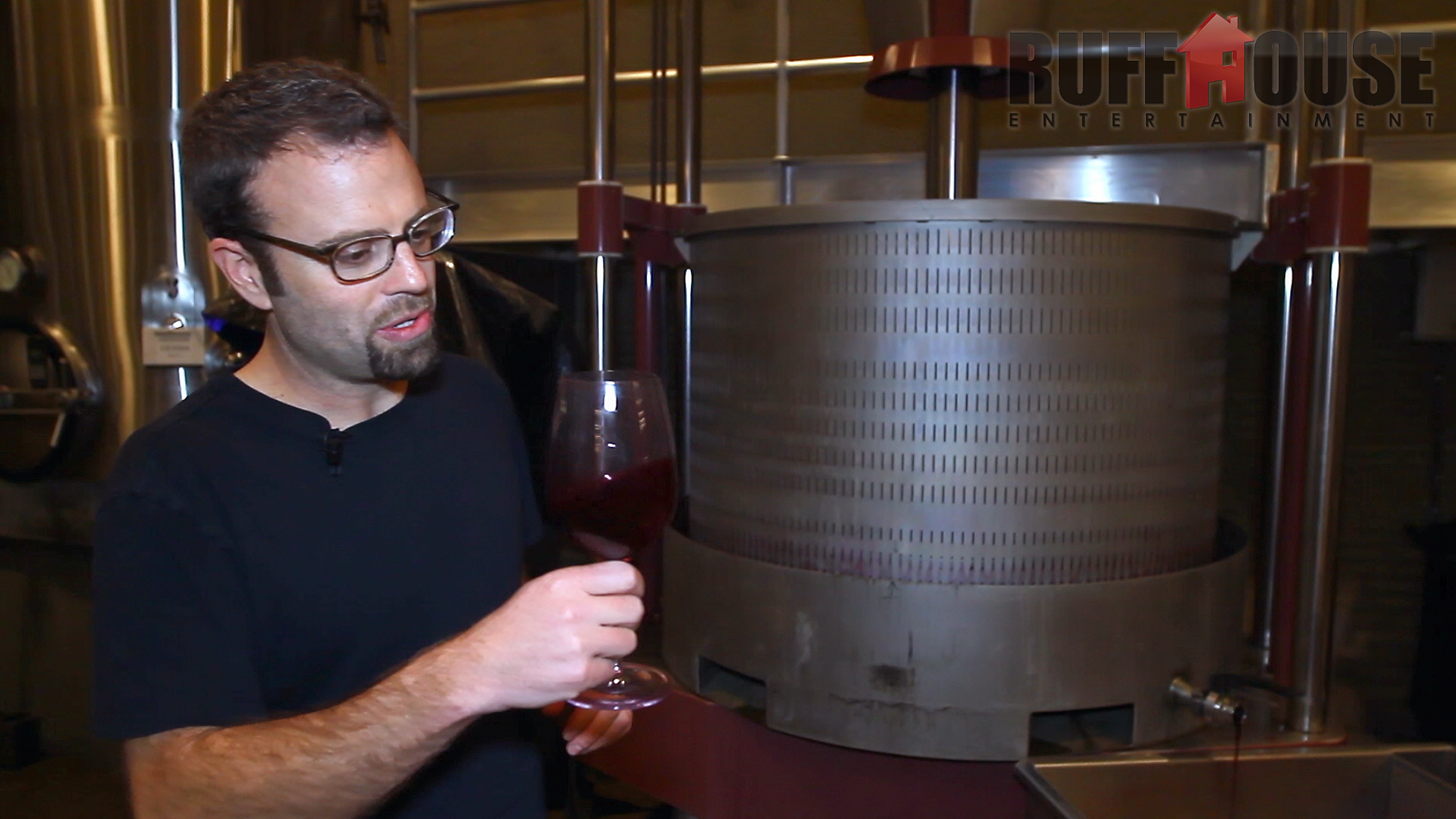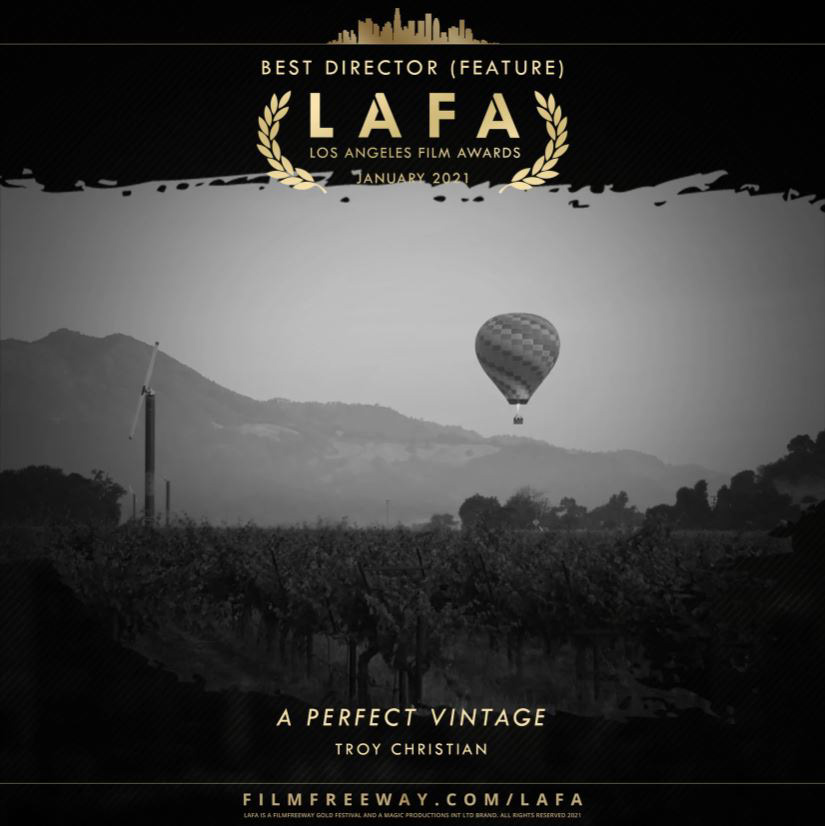 Open a bottle of wine and enjoy the backstage pass to Napa winemakers, vintners, and sommeliers, as they share their passions and techniques in bringing that perfect bottle of wine from the vine to your table. 
Ride along as both, winemakers and wine critics discover that 2013 was truly A Perfect Vintage. From pruning to pouring, tasting notes to the point system, discover why wine is one of the few crafted products where you can trace its origin back to where it's from and to the people who made it.